Streamline your workflow with our simple & modern extension designed to boost productivity and efficiency.
Launch
Upload, share and store your images with ease. Experience seamless image hosting with Breeze Storage.
Breeze Storage is currently offline.
Launch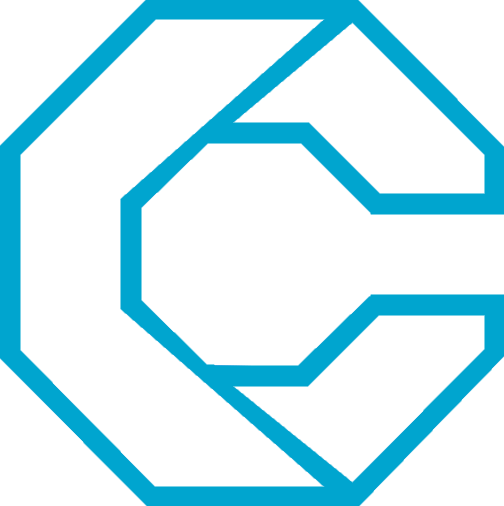 Image Editor
Transform your images with ease using our user-friendly and efficient online photo editor.
Launch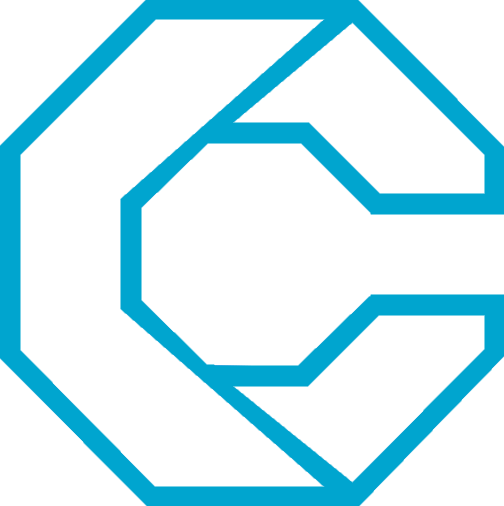 Speaker Test
Easily test your computer or phone speakers with our simple and quick online tool.
Launch